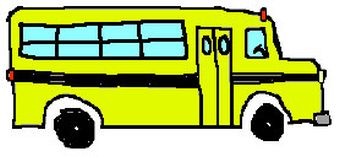 Enrolling Students
Registration is open for students who will be entering Rockbridge County Public Schools in the 2022-2023 school year as kindergarten through 12th graders. Please contact the registrar at each individual school to register your student.
Preschool Enrollment
RCPS offers free full day preschool to qualifying families through the Virginia Preschool Initiative (VPI). For more information on 2023-2024 registration Click Here.