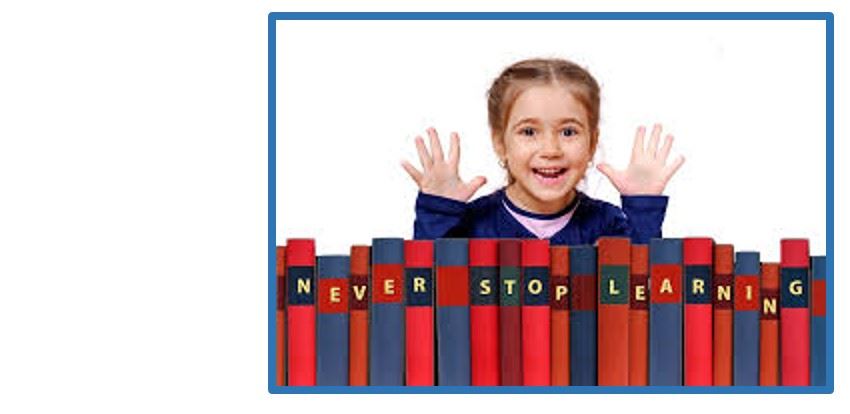 Meal Benefits For Families

Letter to Households

Rockbridge County Public Schools will be participating in the federal USDA program that provides free meals to children under the age of 18. READ MORE...
In order to start a conversation about COVID-19, it is important to understand what the disease is, how it spreads, where it came from, and where to find the most up to date information.
Virginia Return to School Plan

VDH K-12 Schools Information Page

Comcast Internet Essentials

Provides more information for families looking for low cost internet altenatives where Comcast service is available.