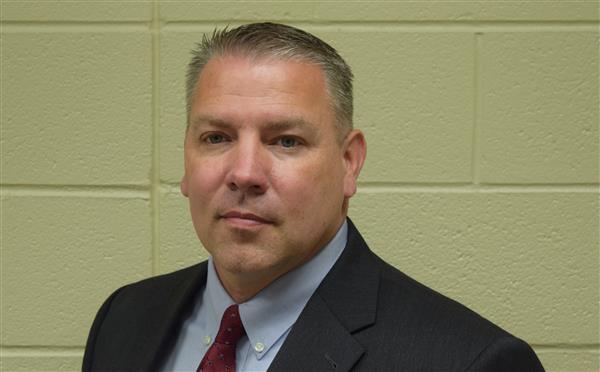 Phone: 540-463-7386
Email:
Degrees and Certifications:
Dr.

Phillip Thompson

Welcome to Rockbridge County Public Schools and thank you for choosing to visit with us. We have much to be proud of in our school division, and I am honored to have the opportunity to lead an exceptional group of educators working collaboratively within our community to provide the children of Rockbridge County with the skills and opportunities to succeed. Rockbridge County Public Schools are a vital part of the Rockbridge County community and we are pleased to be one of the reasons families choose to live in our area.

As a comprehensive K-12 public school division, we take pride in our efforts to offer quality programs that prepare students for the universities and careers of the 21st century. Our students experience rigorous and robust programs that combine the intellectual engagement of award winning academics with the hands-on, problem-based environment of Career and Technical Education. We are also fortunate to have so many committed individuals who deliver excellent extra-curricular opportunities that enhance student learning experiences across our school division.

While, historically, we have found numerous successes in Rockbridge County Public Schools, we have not found these successes alone. We are extremely proud to serve a community that supports education and our youth. The support from our parents, community members, local business leaders, and educational partners is a highly valued part of our student's educational experience. Together, all of us work to help students discover success and foster a love of learning. We all must embrace our roles and responsibilities in providing the opportunities that our children deserve, as I believe that together, we are stronger.